Networking


the

Future of Europe

the

Future of Europe

the

Future of Europe
Welcome to the European Policy Institutes Network
The European Policy Institutes Network comprises 39 think tanks and policy institutes working on EU affairs from 26 European countries, including almost all EU member states as well as candidate countries. By engaging in joint projects, events and publications, EPIN aims to contribute to the debate on current EU issues, the future of European integration and provide a thorough understanding of national debates.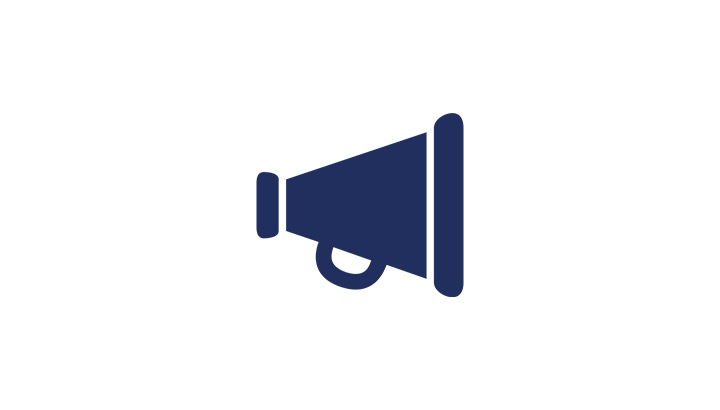 Announcement
EPIN welcomes its latest member! We are thrilled that Political Capital from Budapest, Hungary joined the network!
For more information on the institute see here and on their webpage!
Welcome on board, colleagues from Political Capital, we look forward to fruitful cooperation!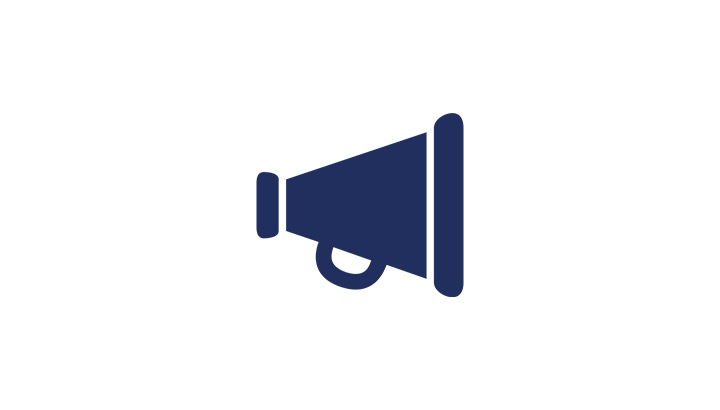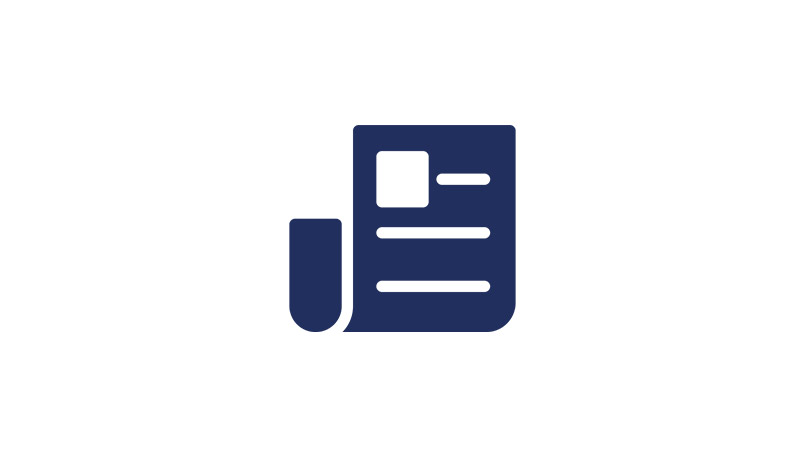 Our latest EPIN report has been published!
How is the pandemic affecting democracy?
Together with 21 EPIN partners from 19 EU countries we've answered that question.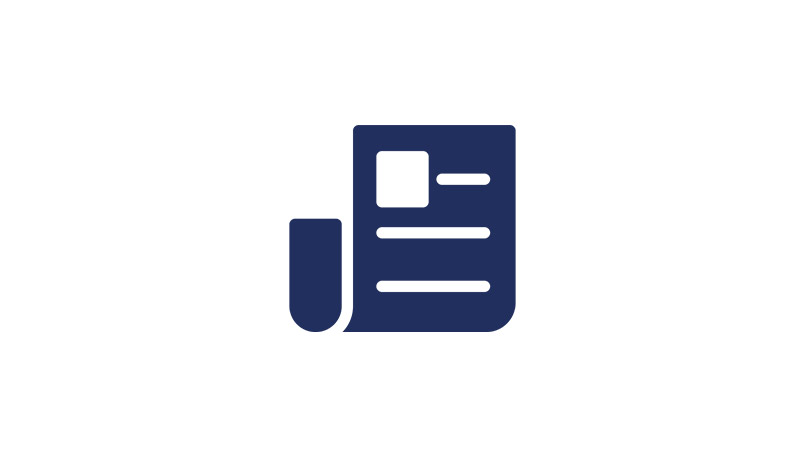 Latest Publications: EPIN Report
Coronationalism' vs a geopolitical Europe?
Expert contributions from a
representative cross-section of thirteen member states on the
question of whether and how external solidarity has been part of the political or public
debates in Covid-struck Europe.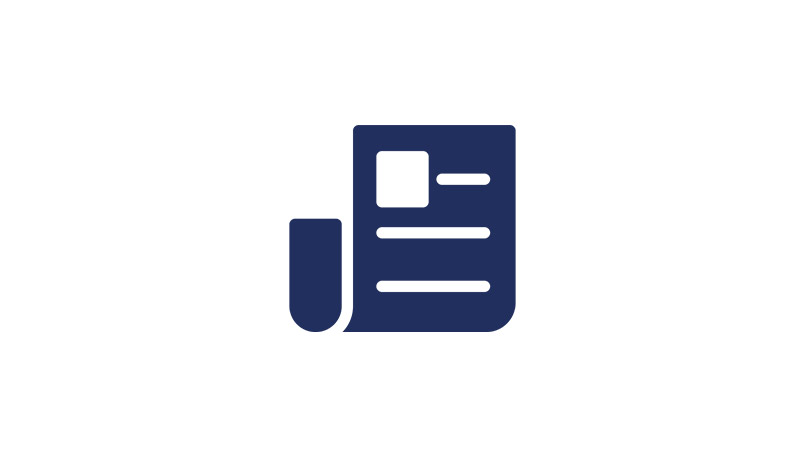 Latest Publications: EPIN Report
Member states' expectations towards the German Council Presidency
What exactly do other member states expect from Germany and how do they set their policy priorities?
To answer this, we have compiled an analysis of 15 different national perspectives.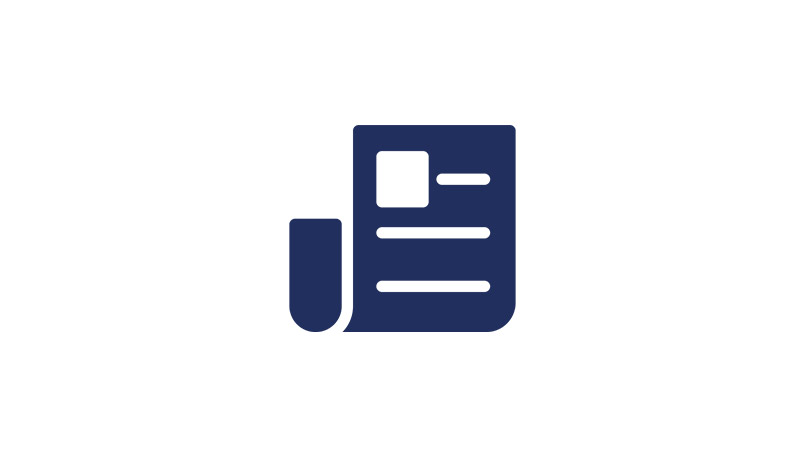 Latest Publications: 2CU
Check out the third and last volume of our 2CU project:
Deliberative Democracy in the EU: Countering Populism with Participation and Debate