Networking


the

Future of Europe

the

Future of Europe

the

Future of Europe
Welcome to the European Policy Institutes Network
The European Policy Institutes Network comprises 38 think tanks and policy institutes working on EU affairs from 25 European countries, including almost all EU member states as well as candidate countries. By engaging in joint projects, events and publications, EPIN aims to contribute to the debate on current EU issues, the future of European integration and provide a thorough understanding of national debates.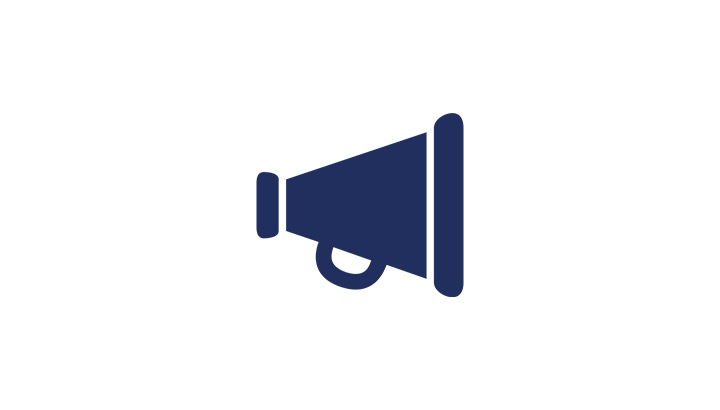 Announcement
Our Romanian EPIN partner IER just concluded the EuroIMPACT Project on EU Cohesion Policy in Romania. Find a summary of the main outcome of this project here: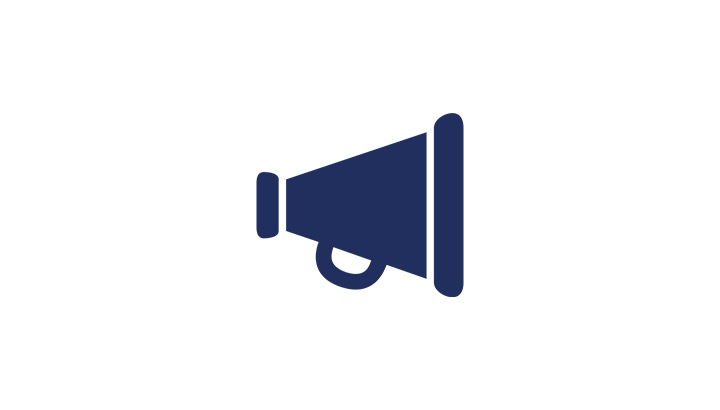 Announcement
The Finnish Institute of International Affairs is now searching for researchers for the programme period of 1 January 2020 – 31 December 2022.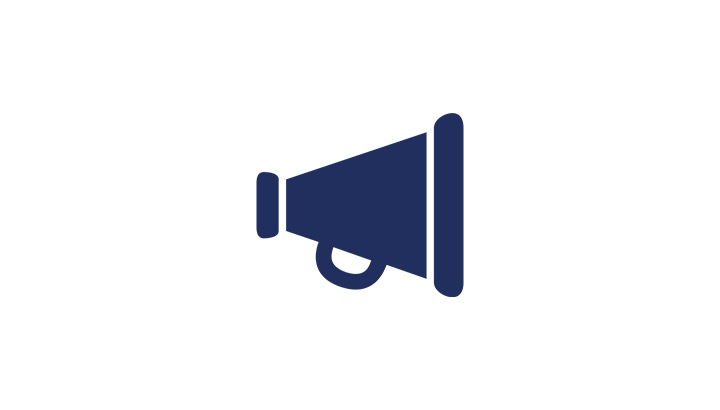 Announcement
Our Danish partner Europa opened a call for papers for the 2020 MatchPoints Seminar at Aarhus University, 23-25 April 2020:
"Denmark and Germany in Europe – Cooperation, Conflict and Future Challenges"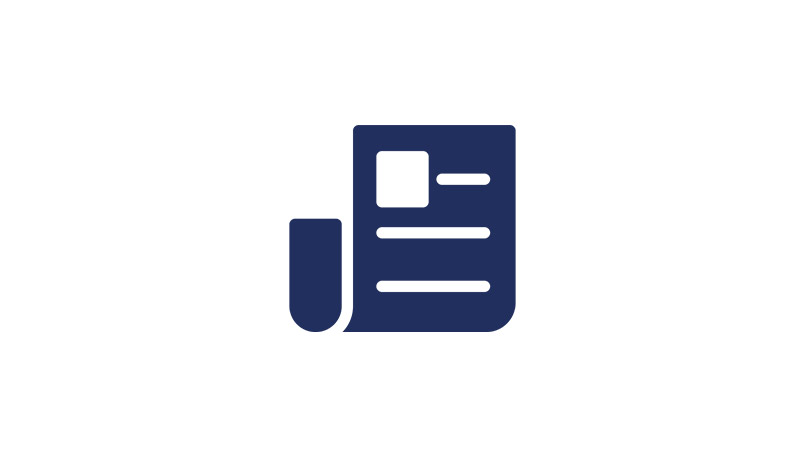 Latest Publication
Direct Democracy in the EU: The Myth of a Citizens' Union
The first volume of our 2CU project has been published: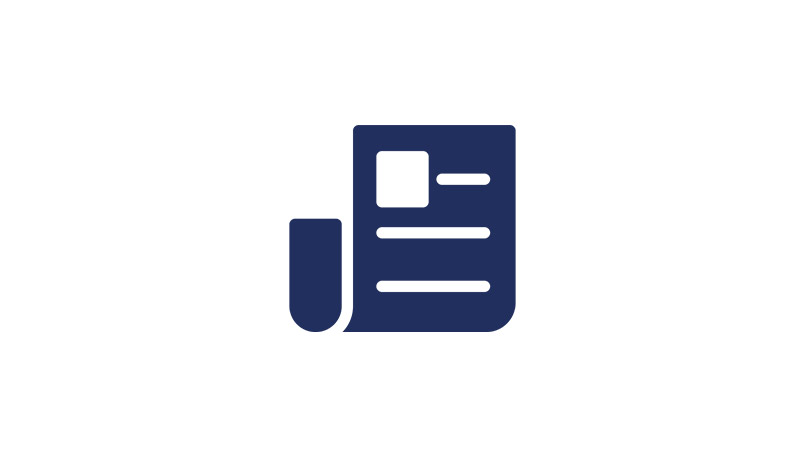 Latest Publication
Representative Democracy in the EU: Recovering Legitimacy
The second volume of our 2CU project has just been published: