Networking


the

Future of Europe

the

Future of Europe

the

Future of Europe
Welcome to the European Policy Institutes Network
The European Policy Institutes Network comprises 38 think tanks and policy institutes working on EU affairs from 25 European countries, including almost all EU member states as well as candidate countries. By engaging in joint projects, events and publications, EPIN aims to contribute to the debate on current EU issues, the future of European integration and provide a thorough understanding of national debates.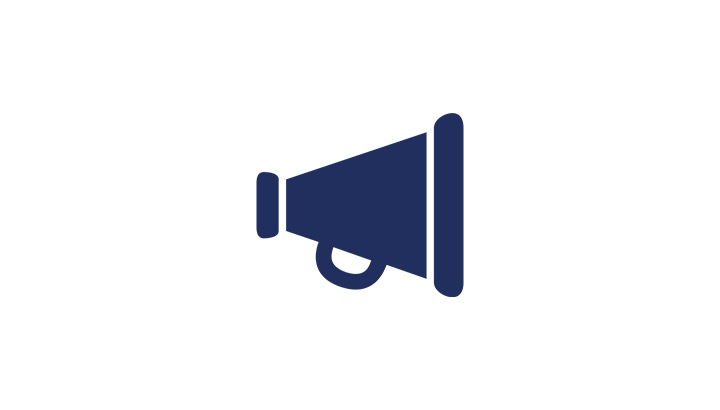 Announcements
Check out the newsletter of our Cyprian partner CCEIA about Political,
Economic and Social Repercussions of the COVID-19 outbreak.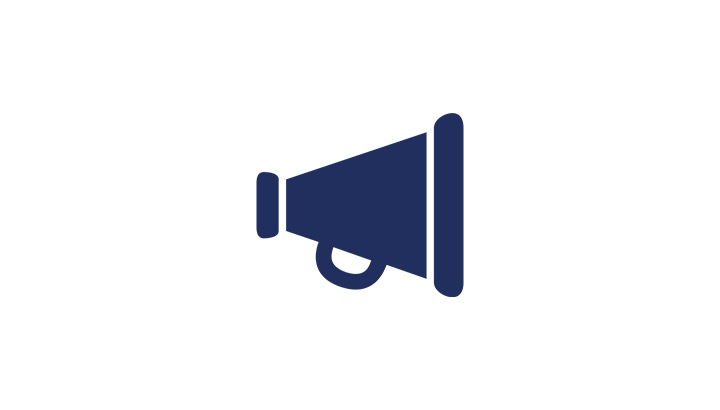 Announcement
WESTERN BALKANS: How is the domestic medical situation and the social response to the coronavirus outbreak? Read comparative summaries of the situation in each country here.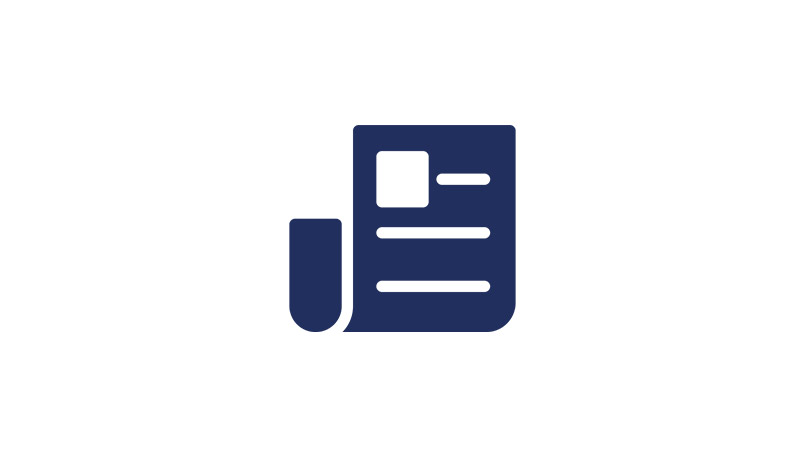 Latest Publications: 2CU
The third and last volume of our 2CU project has just been published:
Deliberative Democracy in the EU: Countering Populism with Participation and Debate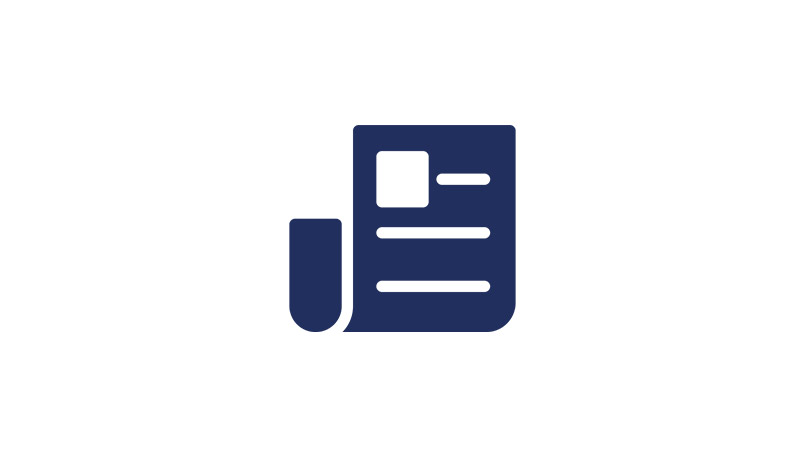 Latest Publications: Covid-19
How is EU cooperation perceived in the respective national context? Nineteen institutes from 15 different countries answered that question: