Networking


the

Future of Europe

the

Future of Europe

the

Future of Europe
Welcome to the European Policy Institutes Network
The European Policy Institutes Network comprises 38 think tanks and policy institutes working on EU affairs from 25 European countries, including almost all EU member states as well as candidate countries. By engaging in joint projects, events and publications, EPIN aims to contribute to the debate on current EU issues, the future of European integration and provide a thorough understanding of national debates.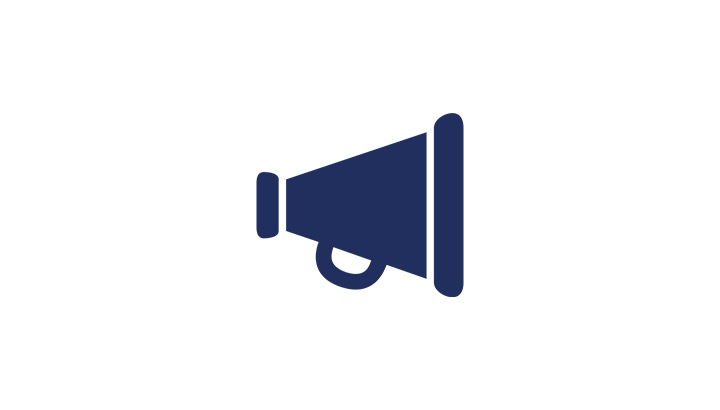 Announcements
Our Danish partner Europa opened a call for papers for the 2020 MatchPoints Seminar at Aarhus University, 23-25 April 2020:
"Denmark and Germany in Europe – Cooperation, Conflict and Future Challenges"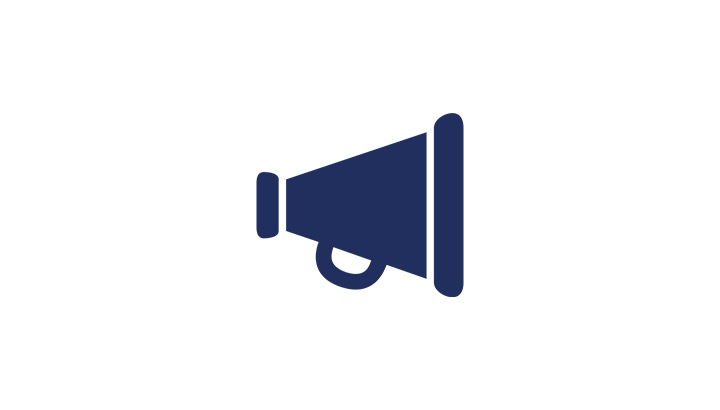 Check out the latest newsletter of our Romanian partner EIR, to read about the last public debate we organised in the context of our 2CU project in Warsaw.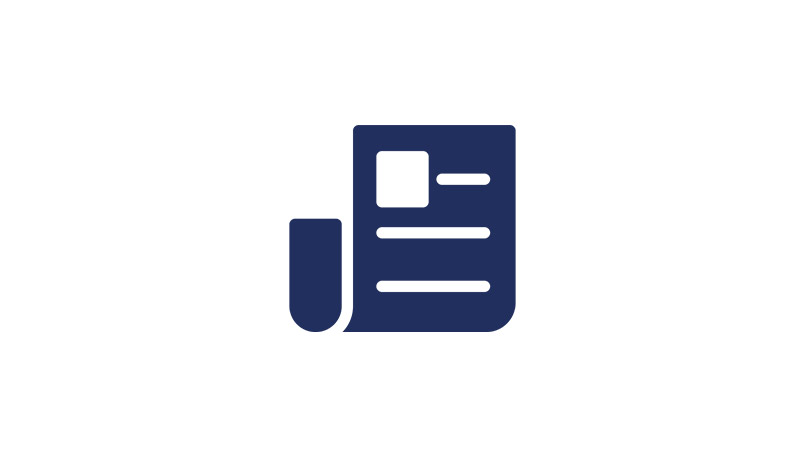 Latest Publications
Representative Democracy in the EU: Recovering Legitimacy
The second volume of our 2CU project has just been published: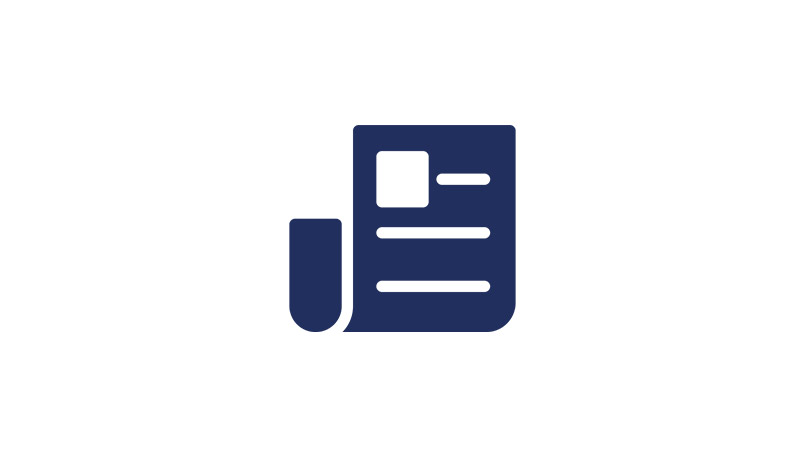 The third volume of our 2CU project is in the making and will be published in February 2020.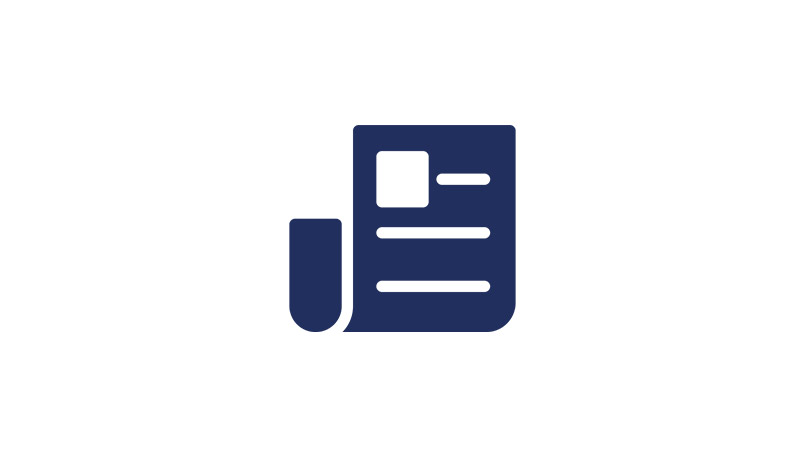 Our EPIN partner Adam Balcer from WiseEuropa just published a new EPIN Commentary:
Communicating vessels: Rule of law in Poland and the EU