Networking


the

Future of Europe

the

Future of Europe

the

Future of Europe
Welcome to the European Policy Institutes Network
The European Policy Institutes Network comprises 39 think tanks and policy institutes working on EU affairs from 26 European countries, including almost all EU member states as well as candidate countries. By engaging in joint projects, events and publications, EPIN aims to contribute to the debate on current EU issues, the future of European integration and provide a thorough understanding of national debates.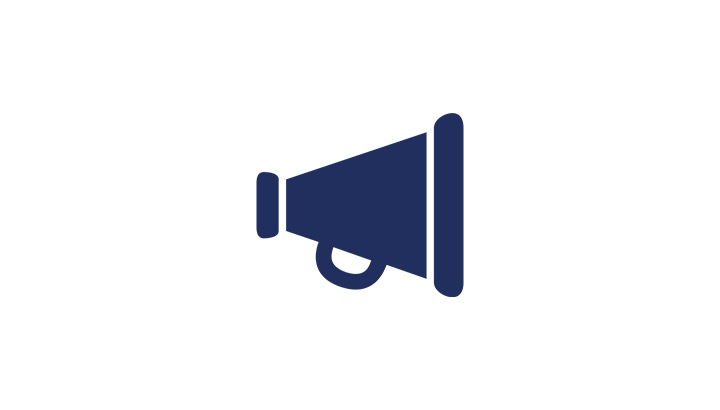 Antoinette Primatarova
We are very sad to hear that our dear colleague   Antoinette Primatarova has passed away.
Besides her role as Programme Director at the Centre for Liberal Strategies in Sofia, Antoinette was directly involved in preparing Bulgaria's EU accession in various roles: as Deputy Minister of Foreign Affairs, Ambassador to the European Communities and as Deputy Chief Negotiator.  
Many of you will know her from our work on the 2CU projects, where Antoinette co-authored with us three books and met with us multiple times across Europe. Besides that, she has been actively involved in the EPIN network ever since its existence and contributed with the Bulgarian angle and her sharp analysis on many issues.
Antoinette was an outstanding expert on EU politics and a wonderful person. She will be missed.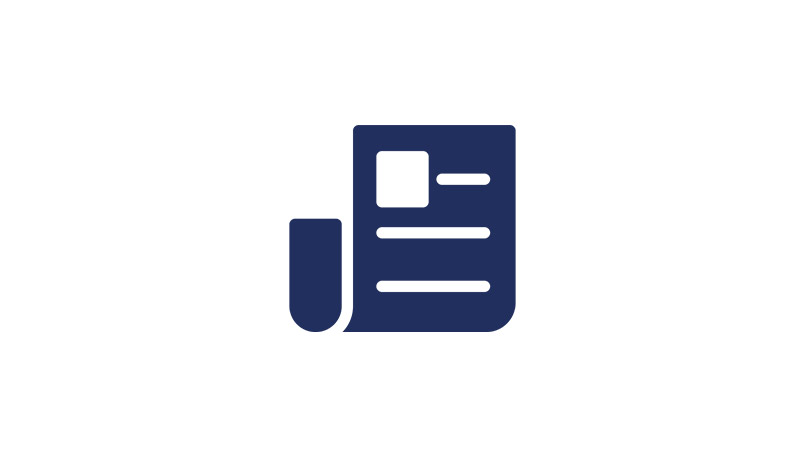 What to expect from the Swedes? 🇸🇪
Our EPIN partner SIEPS recently published a report ahead of the Swedish presidency: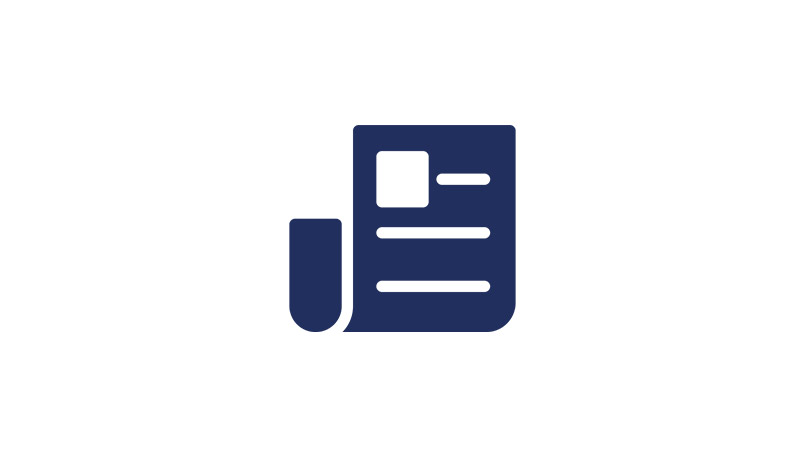 How has the French EU Council Presidency been faring? 🇫🇷
Our next Presidency paper is out – read Georgina Wright's assessment!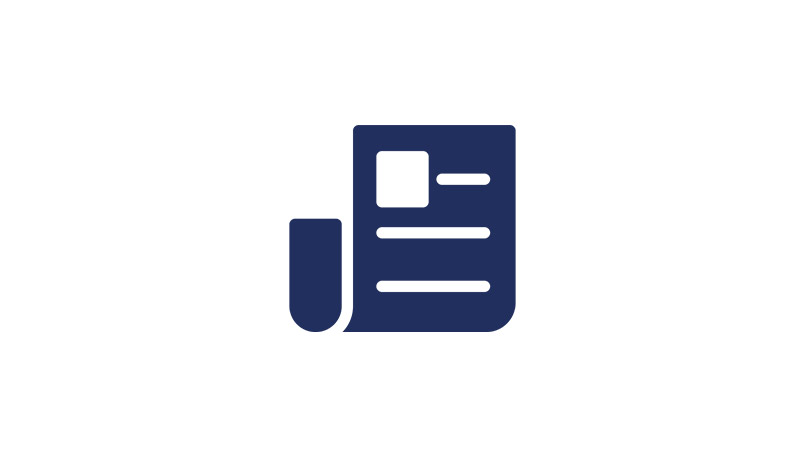 The French 🇫🇷 presidential elections:
What would a second term for Macron mean for France and the EU?
Georgina Wright from Institut Montaigne has authored an EPIN commentary: