Networking


the

Future of Europe

the

Future of Europe

the

Future of Europe
Greece
ELIAMEP Hellenic Foundation for European & Foreign Policy, Athens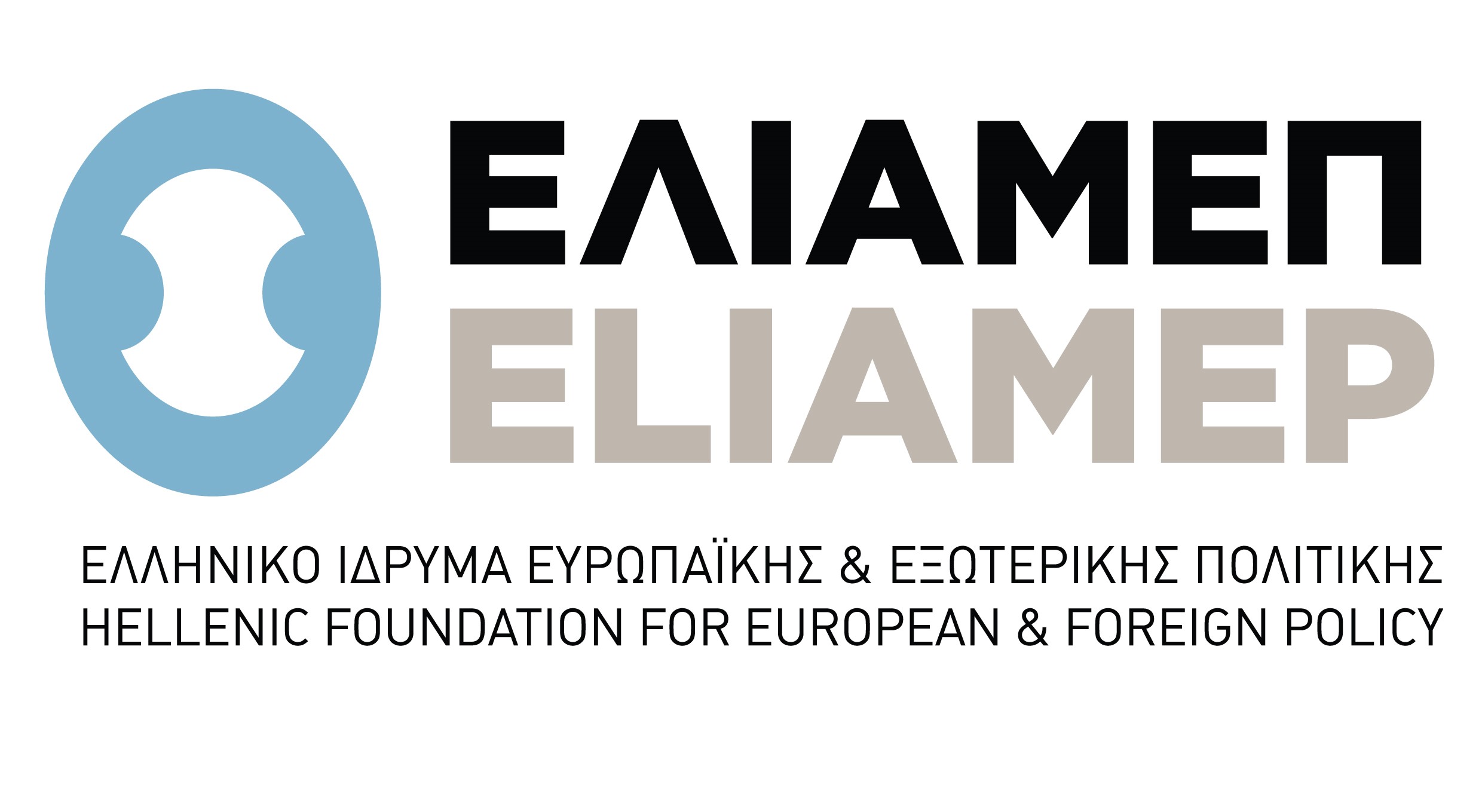 Deputy Director: Elizabeth Phocas
E-mail: elizabeth@eliamep.gr
Research Fellow: Filippa Chatzistavrou
E-mail:  filippa@eliamep.gr
The Hellenic Foundation for European and Foreign Policy (ELIAMEP) is a private, independent, nonprofit-making think tank, established in Athens, Greece, in 1988. Its mission is to conduct policy-oriented research and provide policy makers, academics and the public at large with authoritative information and substantiated policy recommendations, so as to contribute to the development of evidence-based responses to major European and foreign policy challenges.
ELIAMEP's expertise spans over a wide range of geographic and functional areas: EU institutions and policies; migration management, security, international relations and conflict resolution; transatlantic relations; democracy, human rights and civic participation; good governance and the rule of law; religion and culture; the role of the media in the era of fake news; energy and climate change.
Next to conducting specific targeted research projects, the Foundation also undertakes various kinds of information and awareness-raising activities to promote the public debate, such as the production of publications, the provision of information to the media, the organization of conferences, training seminars and round-table discussions.
Both nationally and internationally, ELIAMEP is regarded as a trusted institution that is fully independent and serves the promotion of an evidence-based public dialogue.