Networking


the

Future of Europe

the

Future of Europe

the

Future of Europe
France
Notre Europe, Paris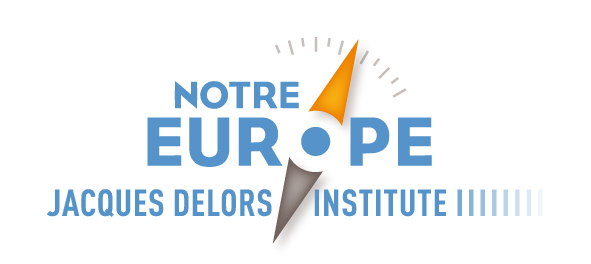 Director: Sébastien Maillard
E-mail: maillard[at]delorsinstitute.eu
The Jacques Delors Institute is the European think tank founded by Jacques Delors in 1996 (under the name Notre Europe), at the end of his presidency  of the European Commission. Our aim is to produce analyses and proposals targeting European decision-makers and a wider audience, and to contribute to the debate on the European Union.
We publish numerous papers (Tribunes, Policy Papers, Studies & Reports, Syntheses), sounds and videos, organise and take part in seminars and conferences throughout Europe, and make appearances in the European media via our presidents, director and team.
Our work is inspired by the action and ideas of Jacques Delors and guided by the general principles set out in the Charter adopted by our Board of Directors. It is structured around three main axes: "European Union and citizens" – covering political, institutional and civic issues; "Competition, cooperation, solidarity" – dealing with economic, social and regional issues; "European external actions"– research with an international dimension.
The   president    of   the   Jacques    Delors    Institute  is   Enrico Letta, Dean of the Paris School  of  International  Affairs  (PSIA)  at  Sciences  Po  and the   former    Prime    Minister    of   Italy.    He  succeeded   António Vitorino, Tommaso Padoa-Schioppa, Pascal Lamy and Jacques Delors. The director, Sébastien Maillard, leads an international team of around 15 members, who work in close coordination with the members of our offce   in Germany, the Jacques Delors Institut – Berlin, led by Henrik Enderlein. The governing bodies of the Jacques Delors Institute comprise high-profile European figures from diverse backgrounds. Our Board of Trustees takes care of our moral and financial interests. Our Board of Directors is responsible for the management and direction of our works. Our European Steering Committee meets to debate issues of fundamental importance for the future  of the EU.
All publications are available free of charge, in French and English, on our website and through the social networks. The  Jacques  Delors  Institute  is wholly independent of any political influence or economic interests.